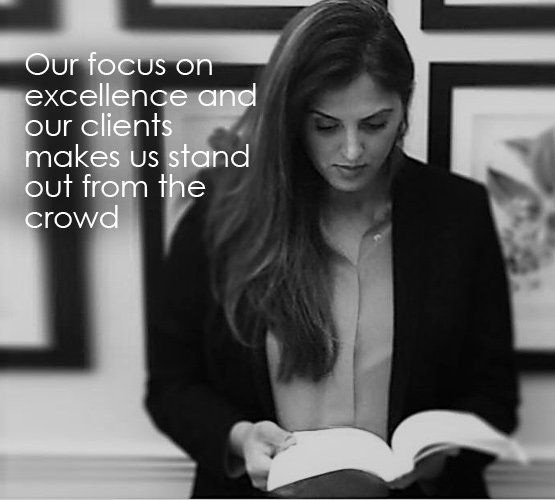 - Principal's Words
What we believe
Legal services should be transparent, accessible and affordable for all clients without compromising on quality.
OUR APPROACH
We are a dynamic, young law firm who strive to achieve the best results for our clients.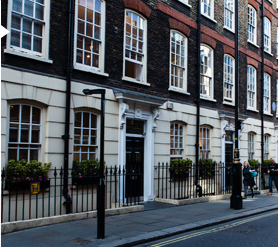 How we differ from other law firms:
YOU SPEAK DIRECTLY TO A LAWYER
No more receptionists or secretaries and no more unnecessary confusion, delay or waiting for updates which never arrive. We aim to cut out the fuss by communicating directly with you.
TRANSPARENCY
We aim to simplify and offer greater transparency about the way in which we charge our clients for legal services by giving control back to them and proactively managing fees so that our clients are not unpleasantly surprised by huge, unexpected invoices.
UNCOMPROMISED QUALITY
We are a dynamic young team of city-trained lawyers specialised in providing litigation services. We believe that our clients deserve the best and will go the extra mile to achieve the results that our clients want.
PEACE OF MIND
We understand how stressful and time consuming disputes can be for clients. We therefore tailor our services to meet the needs and demands of each individual client with a view to minimising the pressures of litigation by taking a proactive rather than reactive approach.