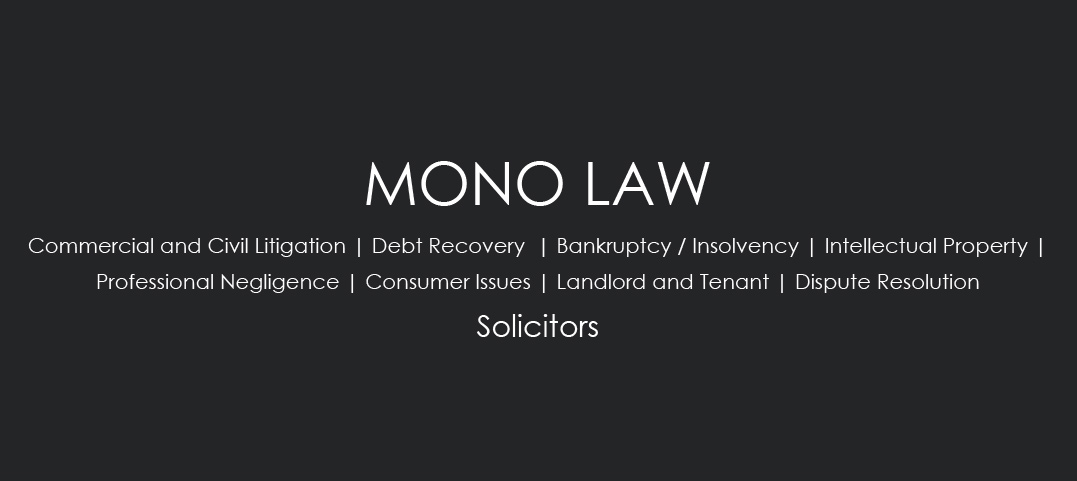 During our case, Sarah and her team felt as if they were an integral part of our team and at every step fought hard to achieve the desired result for us.
Clear, concise and to the point – they really can see the wood for the trees and safely guide you through the minefield of litigation.
They advise you not only on the legal aspects of your case, but also understand the commercial reality and impact of a dispute on your business and life.
Responsive, co-operative, flexible and clear in their dealings. I would highly recommend their services – a brilliant team.