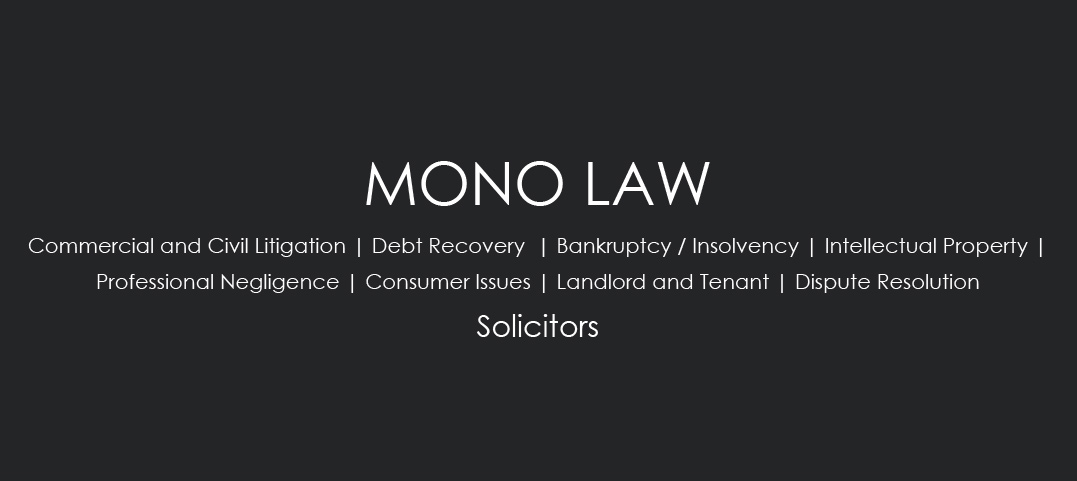 During our case, Sarah and her team felt as if they were an integral part of our team and at every step fought hard to achieve the desired result for us.
Clear, concise and to the point – they really can see the wood for the trees and safely guide you through the minefield of litigation.
They advise you not only on the legal aspects of your case, but also understand the commercial reality and impact of a dispute on your business and life.
Responsive, co-operative, flexible and clear in their dealings. I would highly recommend their services – a brilliant team.
You and your team have truly been of great help, ...I am so very thankful to you guys. I'm glad I chose you guys, thank you....
You've been most helpful, kind as well as efficient. If only more lawyers were like you...
You have been extremely personal, yet professional...
To anyone looking for a reliable law firm/solicitor with matters concerning tenant and landlord I will strongly recommend using this law firm. Ask for Sarah she is absolutely brilliant and knowledgeable, she is currently assisting with the recovery of money owed to me by my ex-landlord, trust you are in safe hands. 
Sarah has assisted me for several months on a commercial matter and provided me with a wonderful, personalised service. She took time to understand my situation and I felt like she had a real vested interest in me as a person, rather than just the fees, which isn't something I have experienced in the past with other firms.